Please join us as we revive monthly meetings for the Boston-area building simulation community. The first meeting of 2020 will take place over video conferencing, and we look forward to transitioning to in-person gatherings when it is safe to do so.
IBPSA-Boston promotes the science of building performance simulation in order to improve new and existing buildings worldwide while connecting Boston-area practioners.
Please spread the word among your colleagues in the Boston area! Stay informed about this event and future ones by signing up for our email list and joining our LinkedIn group. Contact ibpsa.boston@gmail.com with any questions.
---
Presentation 1: Three trends changing the way we build
Chris Schaffner will discuss three emerging trends in green building consulting projects: electrification, net zero energy, and Passive House certification. He will showcase some of the modeling carried out for Boston University's planned net zero, all-electric Data Sciences Center.
Presenter:
Chris Schaffner | Founder & President, The Green Engineer, Concord, MA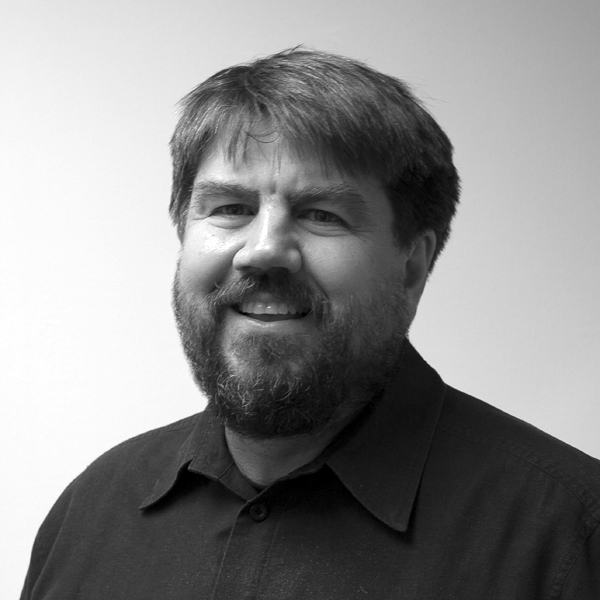 Chris Schaffner, PE, LEED Fellow is founder and CEO of The Green Engineer, Inc. a sustainable design consulting firm located in Concord, MA. Chris has 32 years of experience in the design of building systems with a focus on energy efficiency and sustainability. He holds a B.S. in Mechanical Engineering from M.I.T., and is a registered professional engineer in Massachusetts, California and Vermont.
A long time promoter of sustainable design, Chris was a charter member of the US Green Building Council's (USGBC) LEED Faculty. He is a currently serving as Outgoing Chair of the LEED Steering Committee. He previously served on the USGBC Board of Directors, the USGBC Advisory Council, as Chair of the Energy and Atmosphere Technical Advisory Group (TAG) and LEED Advisory Committee, and as a member of the Indoor Environmental Quality TAG, among other volunteer roles with the USGBC. Chris is also a part-time Lecturer at Northeastern University in their Sustainable Building Systems program, and  a member of ASHRAE, certified as a "Building Energy Modeling Professional". In addition he is a WELL AP and a member of the WELL Faculty.
Over the past 32 years Chris has been involved in a large number of projects incorporating energy efficiency and sustainability. These projects have been across many buildng types, ranging from high-rise office buildings to small-scale multi-family residential. Many of his projects include energy intensive building types such as research laboratories and hospitals. His portfolio includes more than 200 projects that have achieved LEED Certification.
---
Presentation 2: Rethinking IBPSA Boston – The role of local chapters in a ZOOMed in world
Professor Christoph Reinhart will reflect on what has been accomplished in the larger field of building simulations since the form of the IBPSA Boston chapter in 2011 and initiate a discussion on how to keep local chapters alive and relevant when so many aspects of our professional (and not personal lives) have shifted online.
Presenter:
Christoph Reinhart | Professor, MIT Building Technology Program | Director, Sustainable Design Lab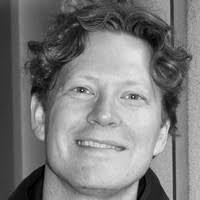 Christoph Reinhart is a building scientist and architectural educator working in the field of sustainable building design and environmental modeling. At MIT he is leading the Sustainable Design Lab (SDL), an inter-disciplinary group with a grounding in architecture that develops design workflows, planning tools and metrics to evaluate the environmental performance of buildings and neighborhoods. He is also the head of Solemma, a technology company and Harvard University spinoff as well as Strategic Development Advisor for mapdwell, a solar mapping company and MIT spinoff. Products originating from SDL and Solemma are used in practice and education in over 90 countries.
Before joining MIT in 2012, Christoph led the sustainable design concentration area at Harvard's Graduate School of Design where the student forum voted him the 2009 Teacher of the Year out of 77 instructors in the Department of Architecture. From 1997 to 2008 Christoph had worked as a staff scientist at the National Research Council of Canada and the Fraunhofer Institute for Solar Energy Systems in Germany. He has authored over 130 peer-reviewed scientific articles including two textbooks on daylighting and seven book chapters. His work has been supported by a variety of organizations from the US National Science Foundation and the Governments of Canada, Kuwait and Portugal to Autodesk, Exelon, Kalwall, Philips, United Technology Corporation and Sage Electrochromics.
Christoph's work has been recognized with various awards among them a Fraunhofer Bessel Prize by the Alexander von Humboldt Foundation (2018), the IBPSA-USA Distinguished Achievement Award (2016), a Star of Building in Science award by Buildings4Change magazine (2013) and seven best paper awards. Mapdwell has been recognized with FastCompany's Design by Innovation 2015 award for Data Visualization as well as a Sustainia 100 award. Christoph is a physicist by training and holds a doctorate in architecture from the Technical University of Karlsruhe.